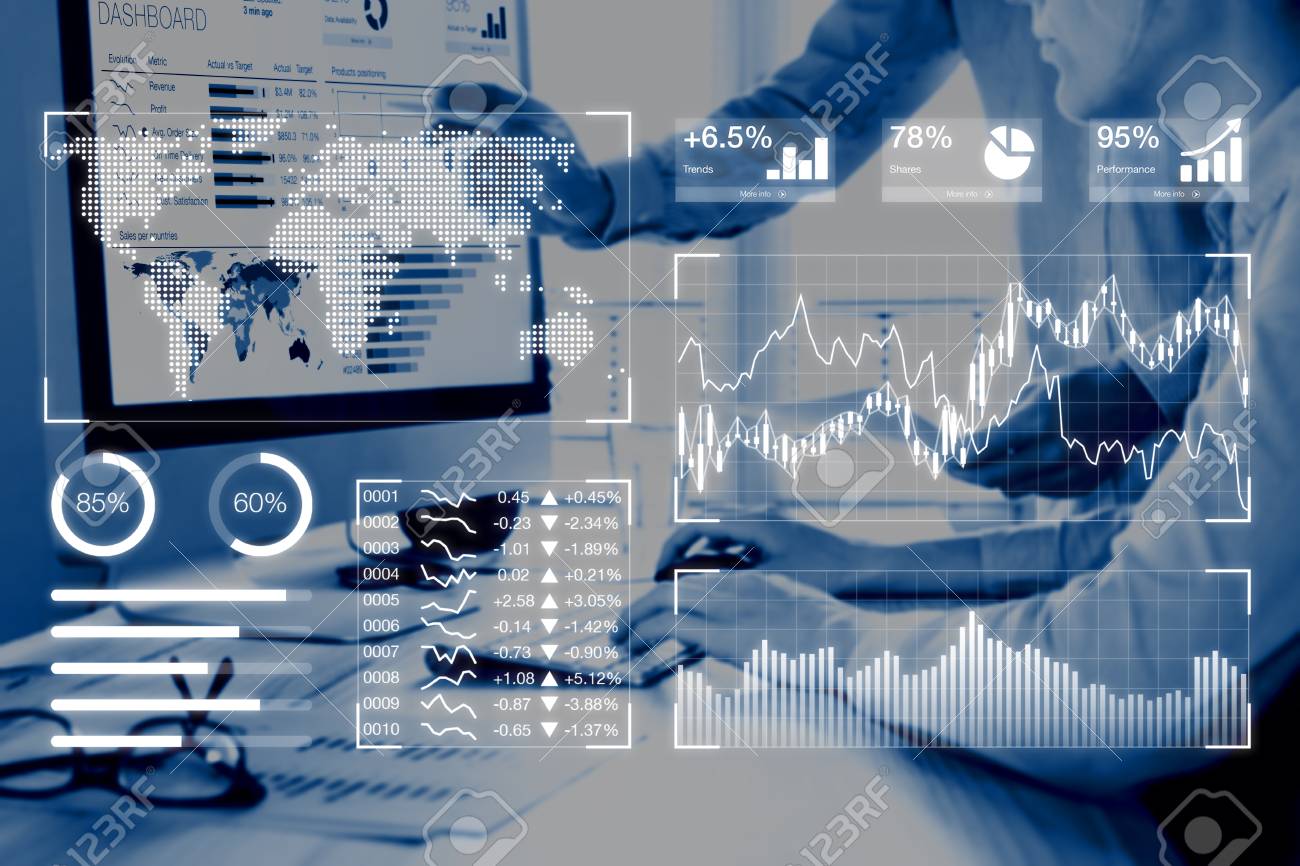 FAMS Freight, INC. mission is to be a customer-centric establishment and our exceptional Customer Service team is a fundamental part of that quest. We understand and value that our Customer Service team is the face of FAMS Freight, INC. Nothing prompts the recurrence of desired behaviors like encouragement and appreciation for our Customer Service team.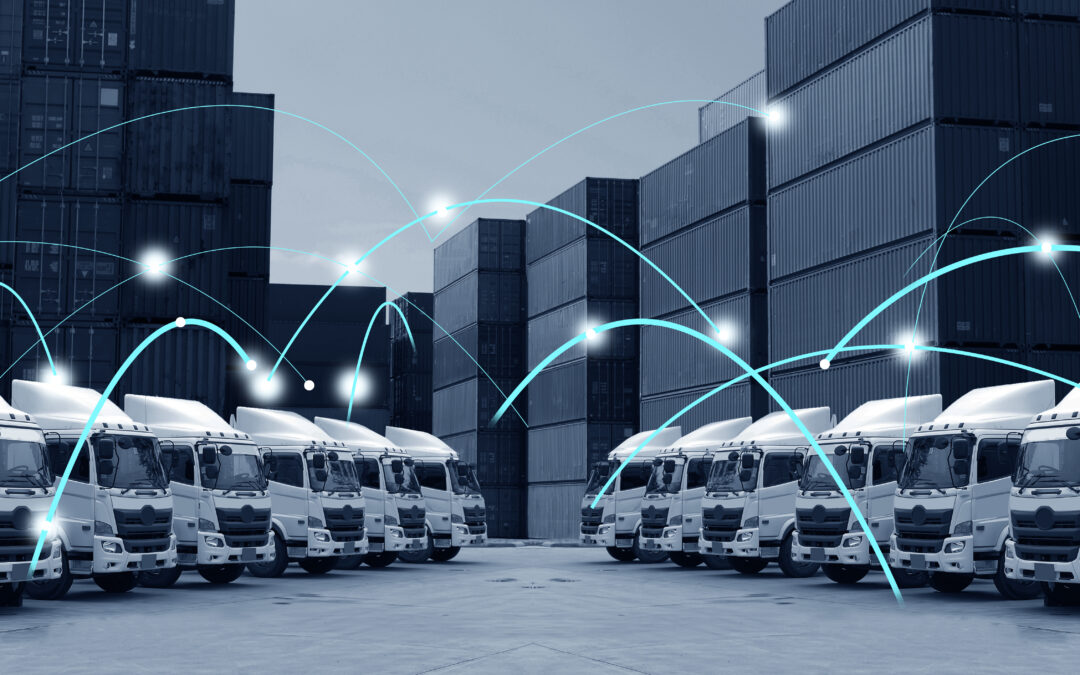 FAMS Freight, INC. team of Fleet Managers are driven to organize and coordinate our vehicles and drivers with the aim to improve efficiency and reliability. The Fleet Management team plays a vital role in team building while ensuring our drivers are well informed on the road in order to maximize productivity. We appreciate these unique qualities that the Fleet Managers offer and therefore fully support our winning team.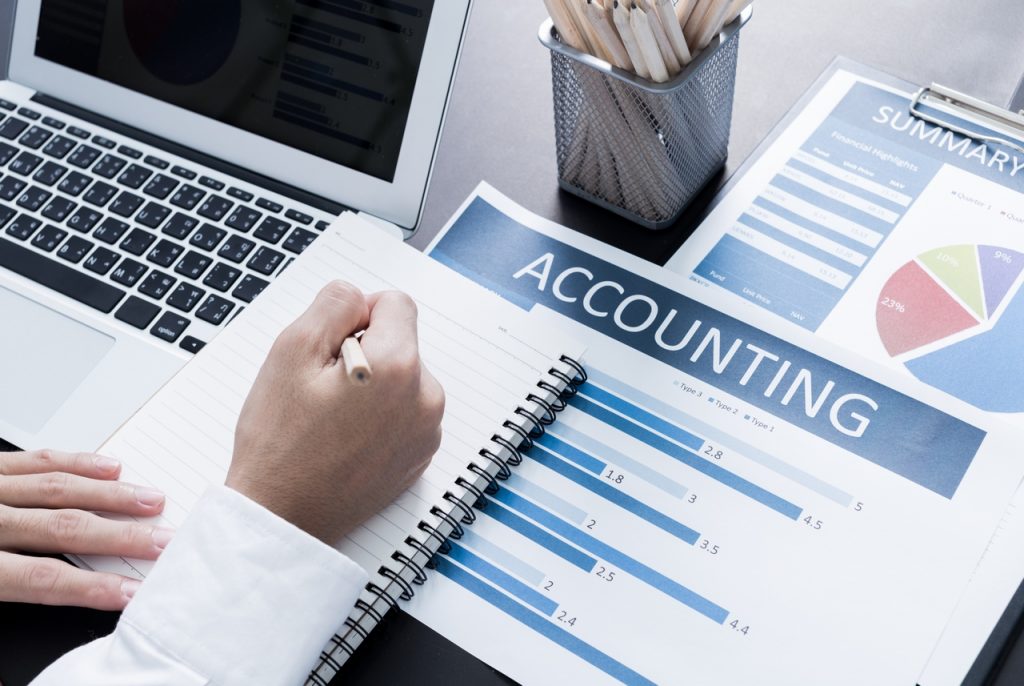 FAMS Freight, INC. Accounting team is not just focused on numbers, but rather financial insight. Our team of Accouters guide us trough excellent financial management by creating clear, well-structured reports to increase FAMS Freight, INC. valuation. FAMS Freight, INC. inspires great people to do great things with clarity and decision-making security.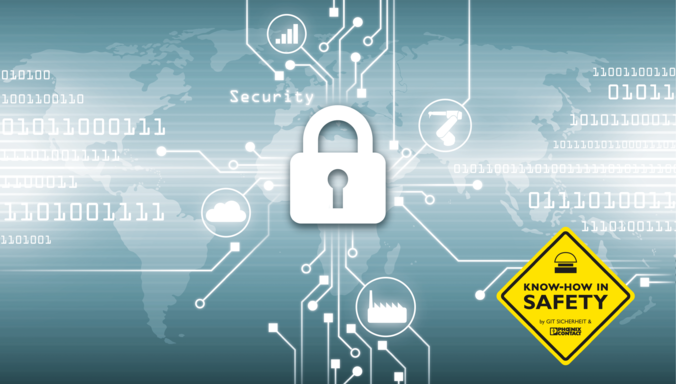 FAMS Freight, INC. believes that the first step in building an effective safety management system is via continuously improving safety and safety performance. Our Safety Management team approaches safety not as a stand-alone procedure, but as a fully integrated process for empowering workers to take charge of safety first. We are fully committed to keep our workers safe and therefore the team of Safety Managers are our heart and culture of caring at FAMS Freight, INC.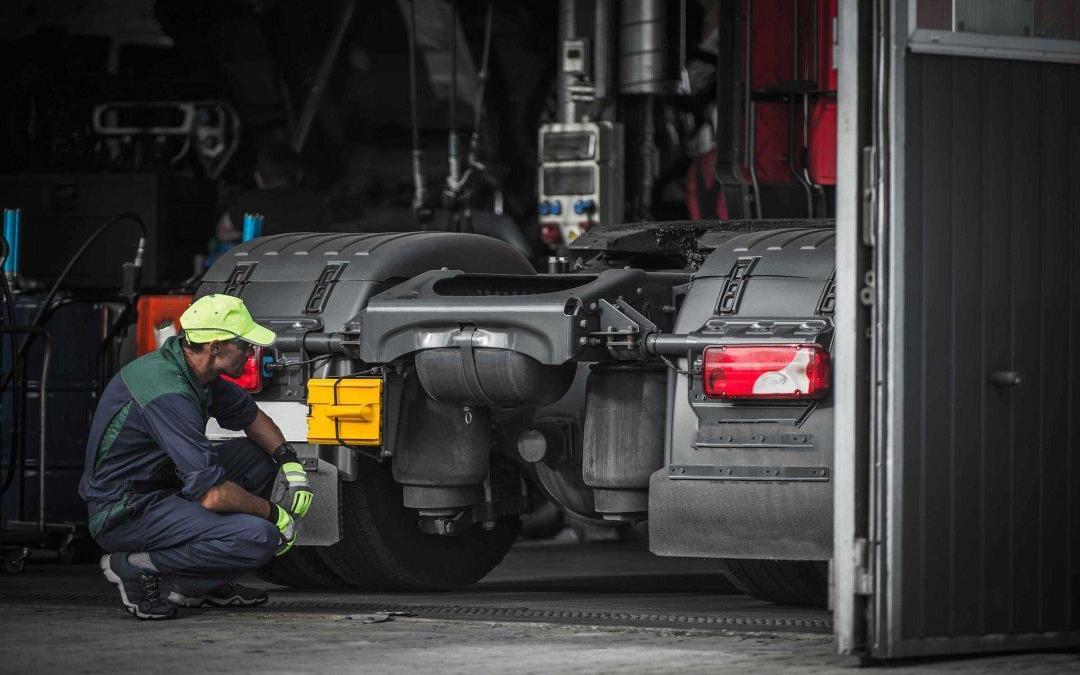 FAMS Freight, INC. Maintenance team is a crucial asset to our company as they deliver maximum reliability at the lowest possible cost. Our value-driven Maintenance team produces significant returns identified by offering power in the value of preventative maintenance and dramatic impact on investments. FAMS Freight, INC. invests in our Maintenance team.
At any stage of your career at FAMS Freight, INC., you will find the possibilities for personal and professional growth. With our family, you will find work meaningful and always with a sense of purpose. We believe in equal opportunities and empower your freedom to breed innovation.