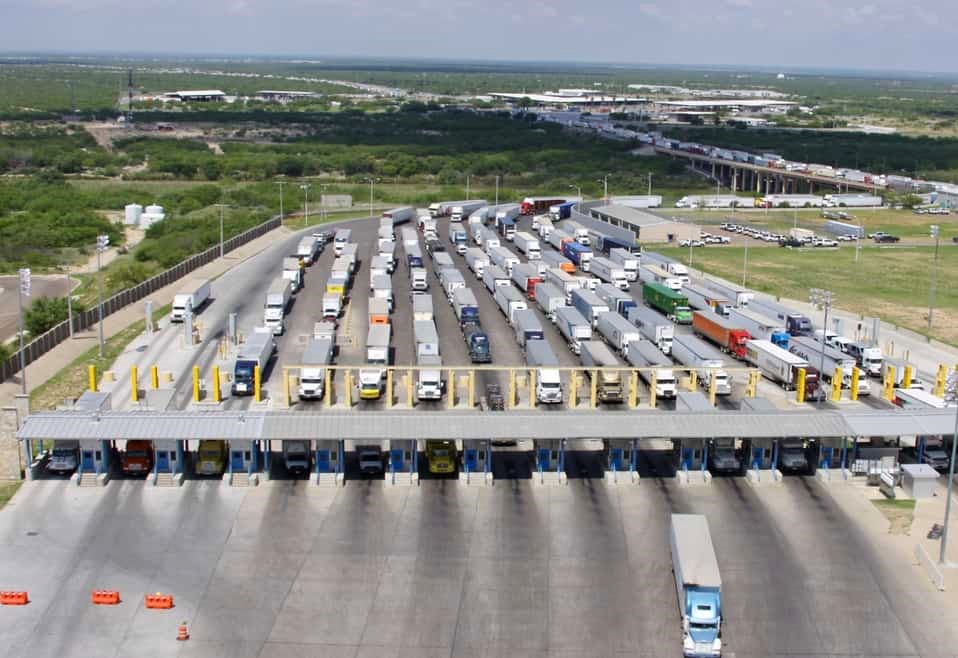 – Bidding on and Fulfilling Transportation Accounts and Contracts by Servicing Consumer Supply and Demands Promptly
– ELD Compliant
– Flexible Home Time
– Family Atmosphere
– Solo Driver or Team Driving
– OTR Long and / or Short Miles
– Dry Van, Refrigerated, Flatbed
– 24/7 , 365 Support and Service
– Owner Operators / Contractors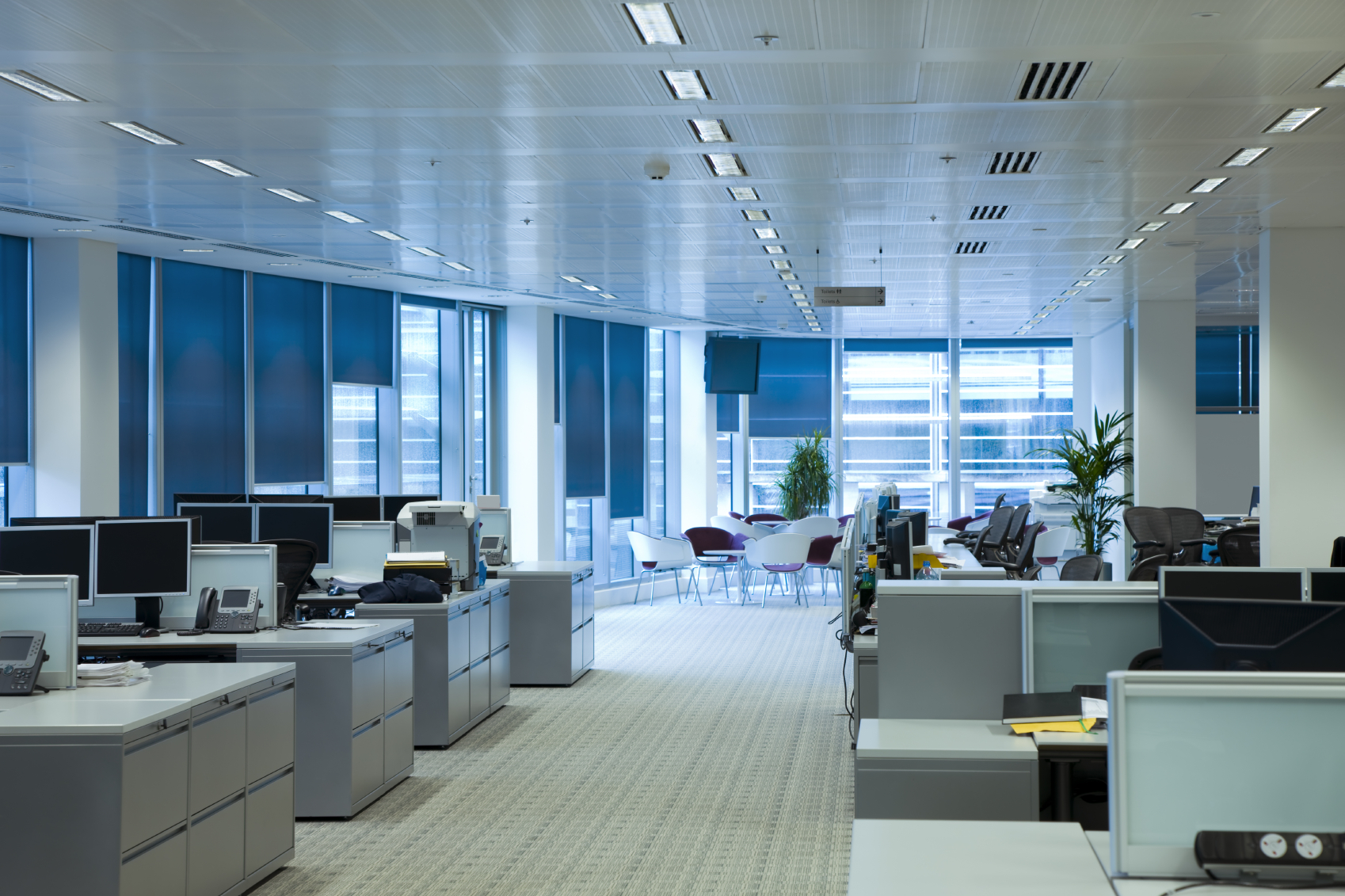 – Maintenance
– Customer Service
– Fleet Management
– Safety Department
– Billing and Accounting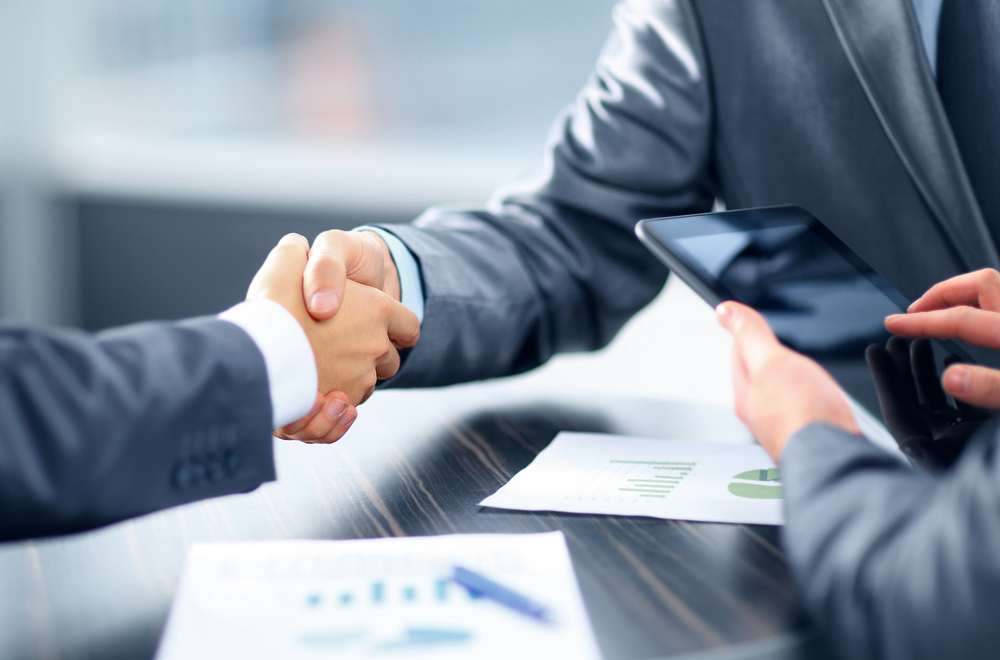 – Trust
– Accuracy
– Consistency
– GPS Tracking
– Priority in Quality
– Highest Quality of Transportation
– Building Long-Term Relationships
– Strong Communication and Partnerships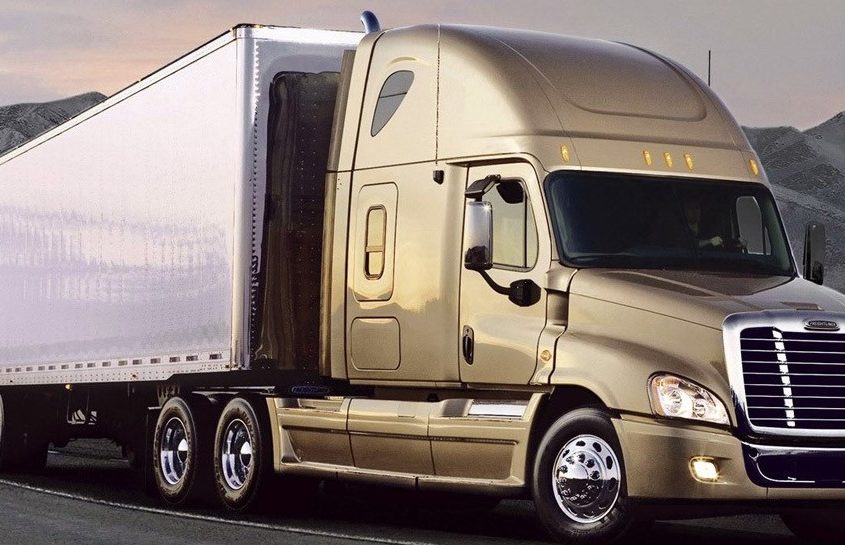 FAMS Freight, INC. team of 53' Dry Van haulers transport a vast array of consumer goods including, but not limited to food and beverages, manufacturing equipment, clothing, automotive parts, electronics, health and beauty products, and everything in between. All drivers are properly trained and certified to properly handle and efficiently deliver any Dry Van commodity-based shipment.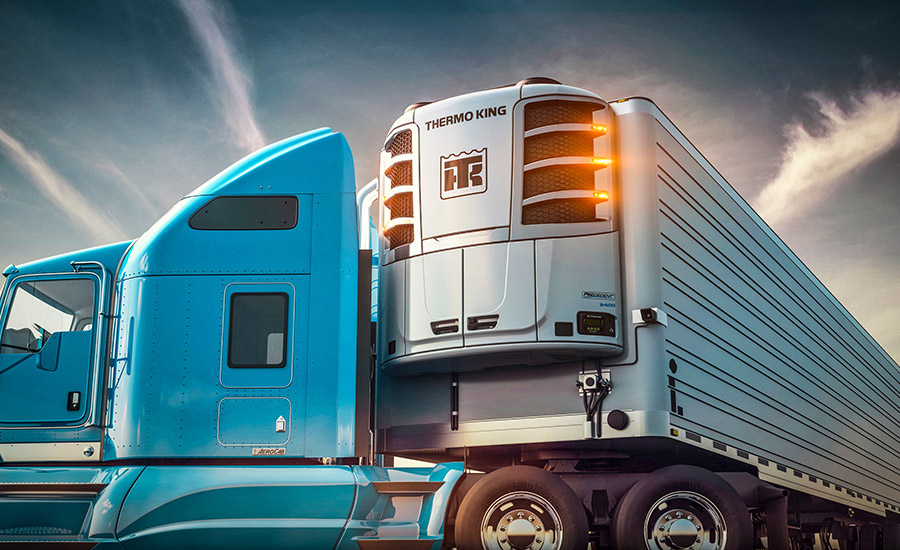 FAMS Freight, INC. team of Refrigerated haulers can transport nearly any temperature-sensitive product to accommodate our customer's needs. Each driver is properly trained to adjust the refrigerated unit to the customers specification(s) and is certified to properly deliver any Refrigerated commodity-based shipment.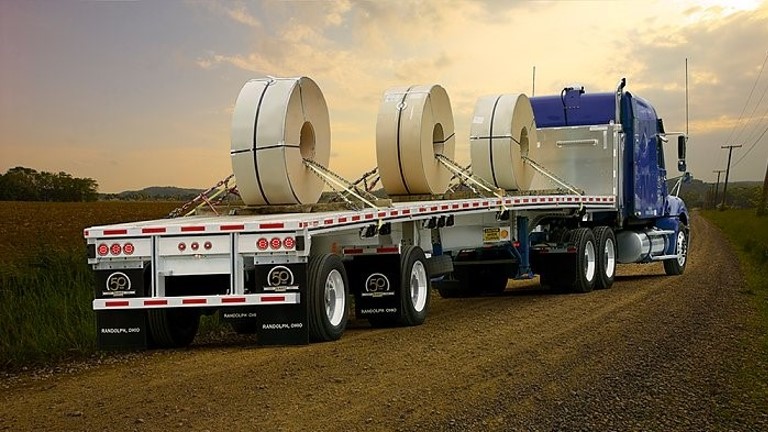 FAMS Freight, INC. team of Flatbed haulers take an extreme amount of pride in handling your freight with the proper equipment required for cargo securement, as we understand that no one load is the same as the next. Each load is managed appropriately by one of our quality trained drivers to the specifications needed in order to safely deliver the product and satisfy our customer requirements.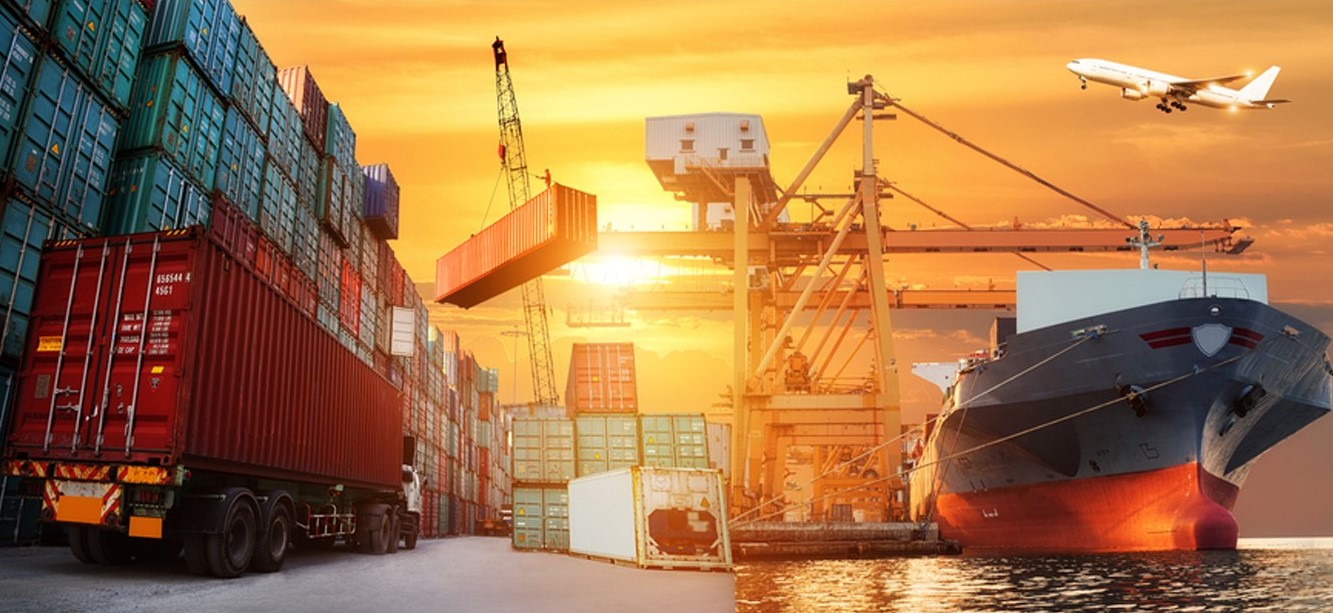 FAMS Freight, INC. team of professionals are built on loyalty and are focused on building long-term relationships with our dedicated fleet. Our extensive and collective knowledge of commodity-based shipping as an entirety makes us the premier choice in handling your freight needs.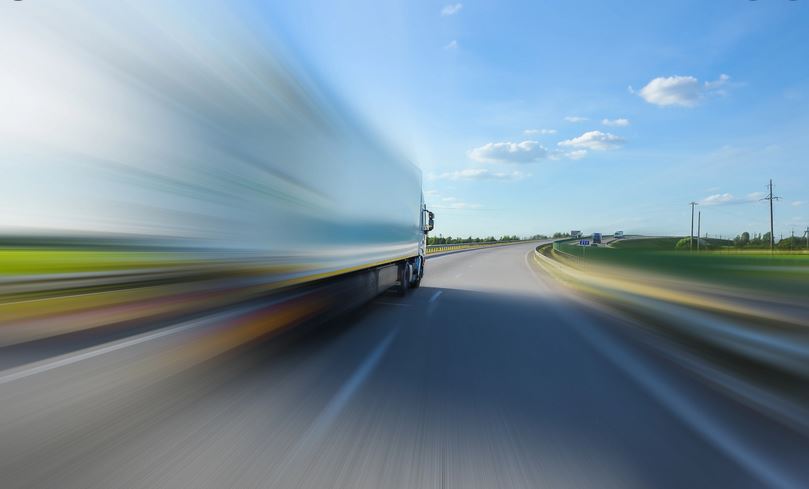 Through multiple decades of industry experience, FAMS Freight, INC. has the ability to safely and promptly deliver your product, for we understand that time is a top priority. Each commodity-based shipment is as equally important to us as it is to you and your business. It is our business to ensure each of our customer's satisfaction.
FAMS Freight, INC. NETWORK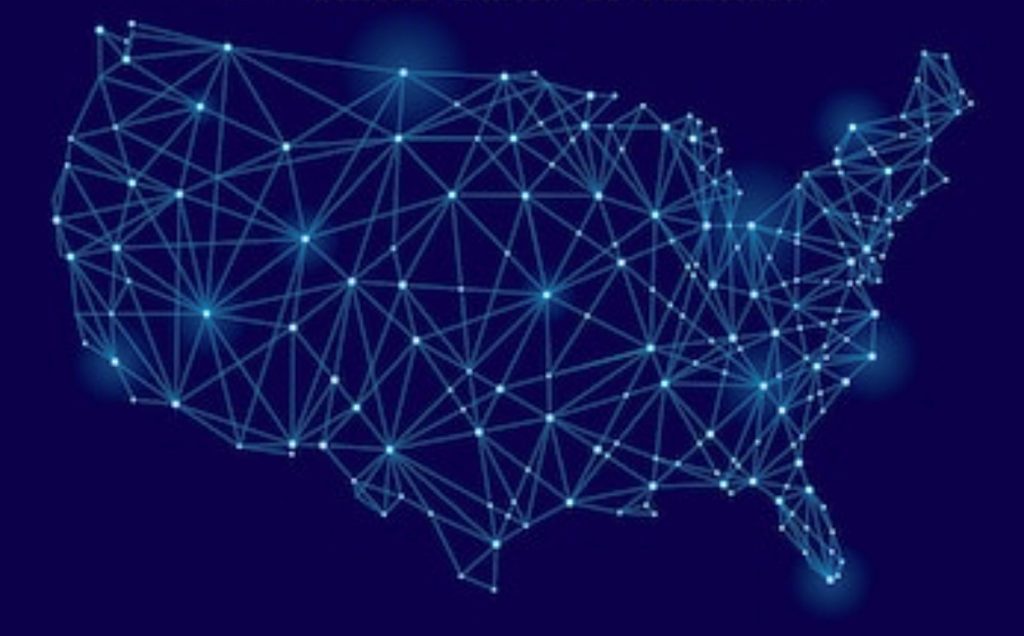 FAMS Freight, INC. has proven how effective our network model is in helping customers and shippers of all sizes to build business with one another. We are dedicated in freight forwarding by providing unique multidisciplinary methodology while servicing each of our partners and clients.